FREE SHIPPING & NO DUTY/TAXES
PANORAMICA DEL PRODOTTO
Welder offre orologi dal design audace e italiano. Ogni modello di Welder ha un'anima e un'identità uniche. Creato per essere riconosciuto a distanza.
WELDER SLIM
Welder Slim ti offre la stessa sensazione unica di un Welder, con una cassa più sottile.

Usare l'orologio non è il modo giusto per misurare quanto dura veramente un momento. Ciò che conta è come ti senti in quel momento. Una conversazione piacevole, un caldo sorriso, un bel panorama.... Ci sono 'piccoli momenti' che occupano nei tuoi ricordi uno spazio più grande di quanto pensi.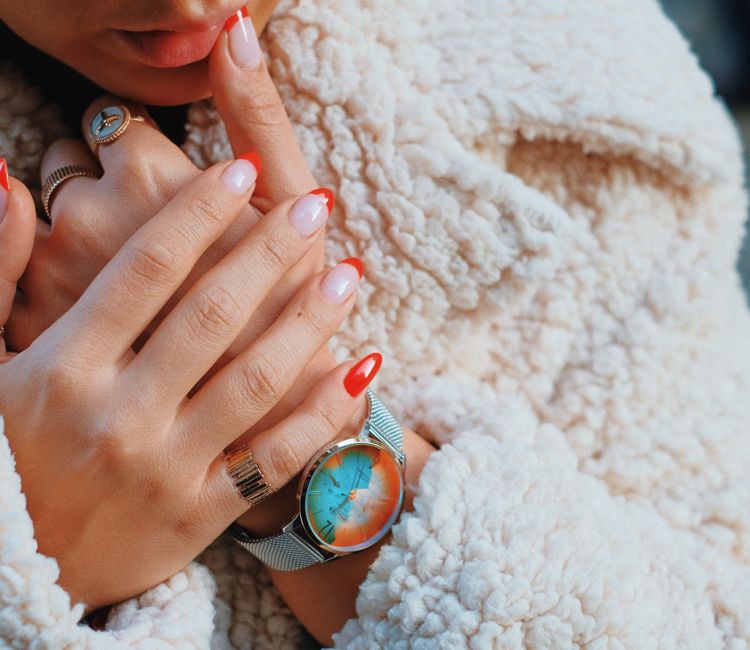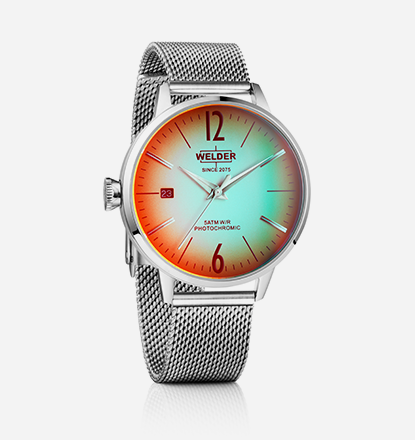 DONNA
#WhenYouDare to explore the unknown
Dare to choose your own adventure, go on journey to explore the unknown and find the one fits you best.
Dare to discover
Dare to discover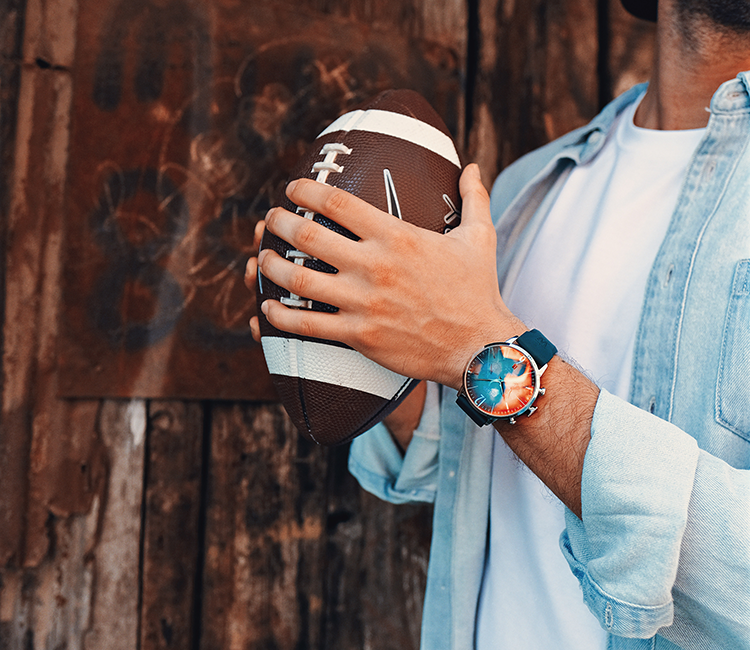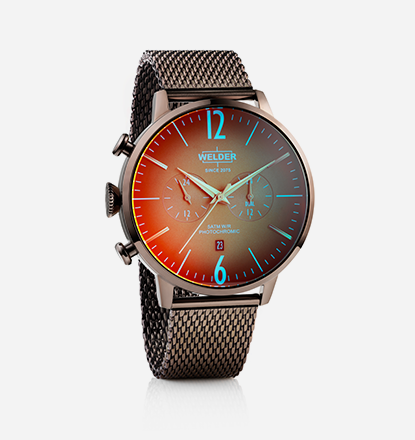 UOMO
#WhenYouDare to be a game changer
Dare to create your own style, show who you are to the world and make a difference with your choices. Don't forget, we are in your service.
Dare to discover
Dare to discover
LOOKBOOK
Non importa se i tuoi social media sono caldi. È il tuo atteggiamento nei confronti della vita che colpisce davvero. Quindi rispecchia semplicemente il tuo stile, non importa che dicano. Condividi la tua foto con noi.
DARE TO REFLECT YOUR STYLE