FREE SHIPPING & NO DUTY/TAXES
PRODUCT OVERVIEW
Welder offers timepieces with daring Italian design. Each and every Welder model has a unique soul and identity. Created to be recognized from a distance.
WELDER SLIM
Welder Slim helps you to experience the same unique Welder feeling with a slimmer case.

Using a watch is not the right way to measure how long a moment really is. It's how you feel at that moment. A nice conversation, a warm smile, a pretty scenery... There are some 'small moments' like a bigger place in your memories than you think.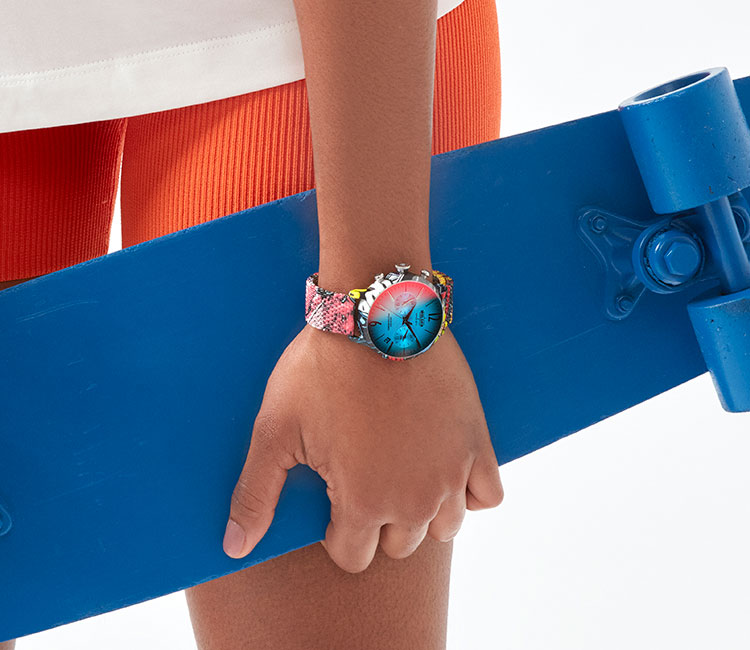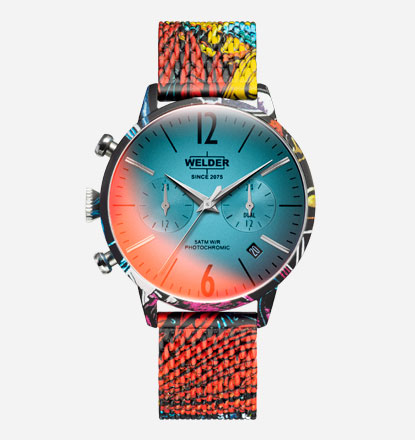 WOMEN
#WhenYouDare to explore the unknown
Dare to choose your own adventure, go on journey to explore the unknown and find the one fits you best.
Dare to discover
Dare to discover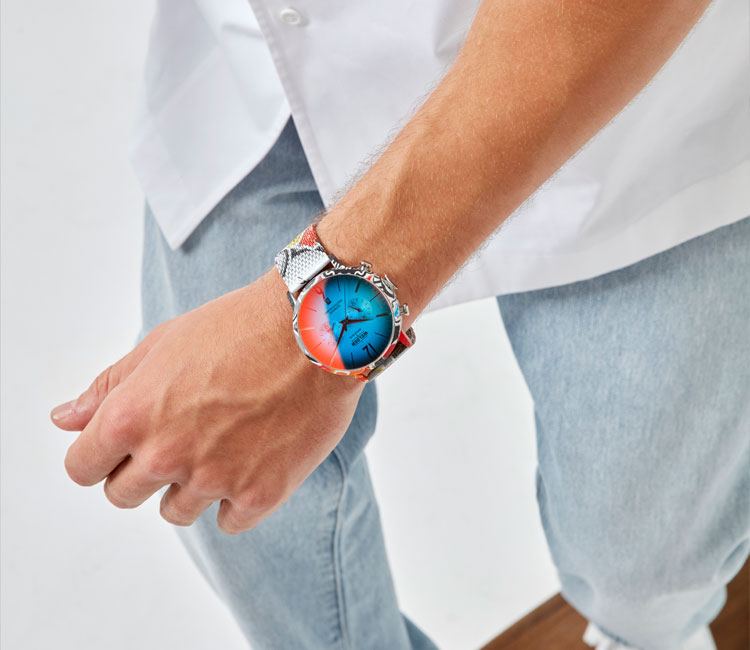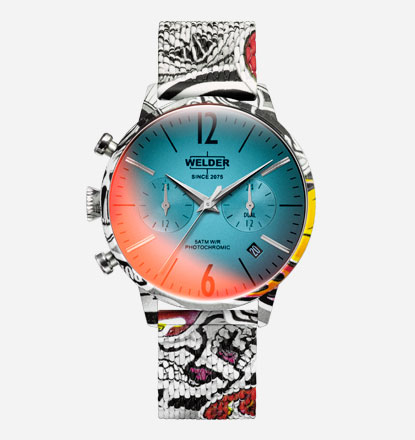 MEN
#WhenYouDare to be a game changer
Dare to create your own style, show who you are to the world and make a difference with your choices. Don't forget, we are in your service.
Dare to discover
Dare to discover